Happy holidays! It's a fabulous holly and jolly time of year!
In the spirit of gift giving, Kelly and her Creative Team have some amazing gifts to share with you. The CT Blog Trains are always a huge hit! And this one won't disappoint.
The theme of the CT Blog Train is 'Around The World'. As you travel through each blog, you'll make your way around all the countries in Epcot's World Showcase, plus a stop in FutureLand. It's a very cultural tour loaded with lots of goodies. I hope you enjoy the trip.

Here is your blog train ride. Each gal has made something special for you. Collect them all and have fun traveling 'Around The World'.
JessicaK -
http://www.13point1memories4jess.blogspot.com/
JessicaP -
http://applesofmyeverything.blogspot.com/
Julie -
http://www.designsbyjul.blogspot.com/
KellyB (guest) -
http://artsandainsdesigns.blogspot.com/
Lisa -
http://lisacampbelldesigns.blogspot.com/
Roxana -
http://scrapscardsandmore.blogspot.com/
Sharon -
http://quietangelsb.blogspot.com/
Today I have 3 freebies for you. One from Lynnette, LindaP and me.
First up is Lynnette's freebie from France.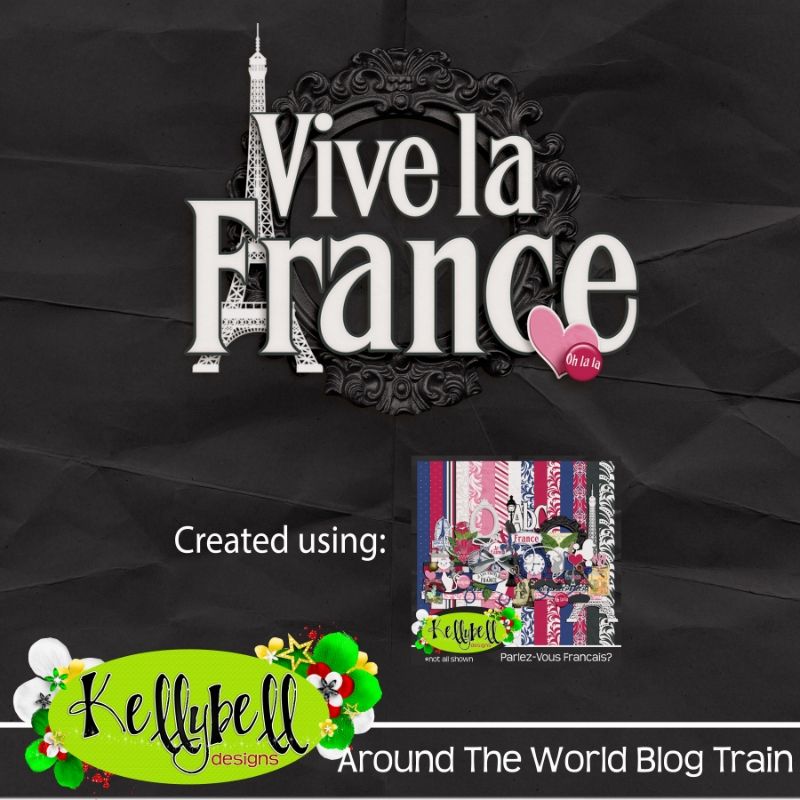 DOWNLOAD HERE
Next is LindaP's freebie from FutureLand.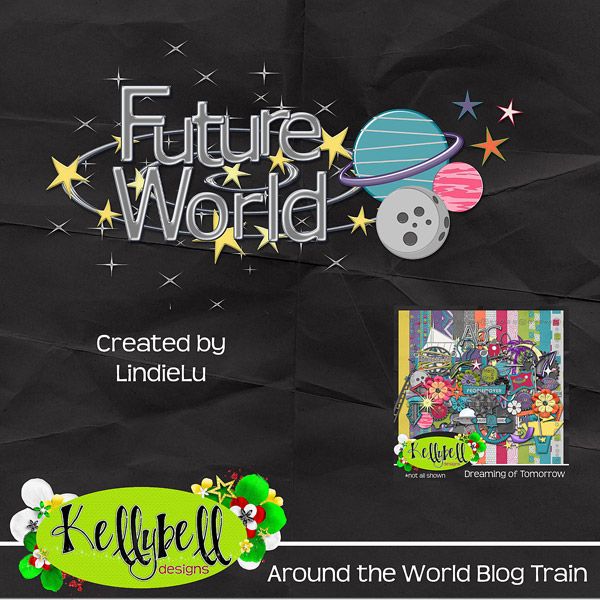 DOWNLOAD HERE
And lastly, my present to you is from the United States. Enjoy your gifts and the rest of the tour 'Around The World'. Best wishes to you and your family during this holiday season!
DOWNLOAD HERE